Dear Evonians,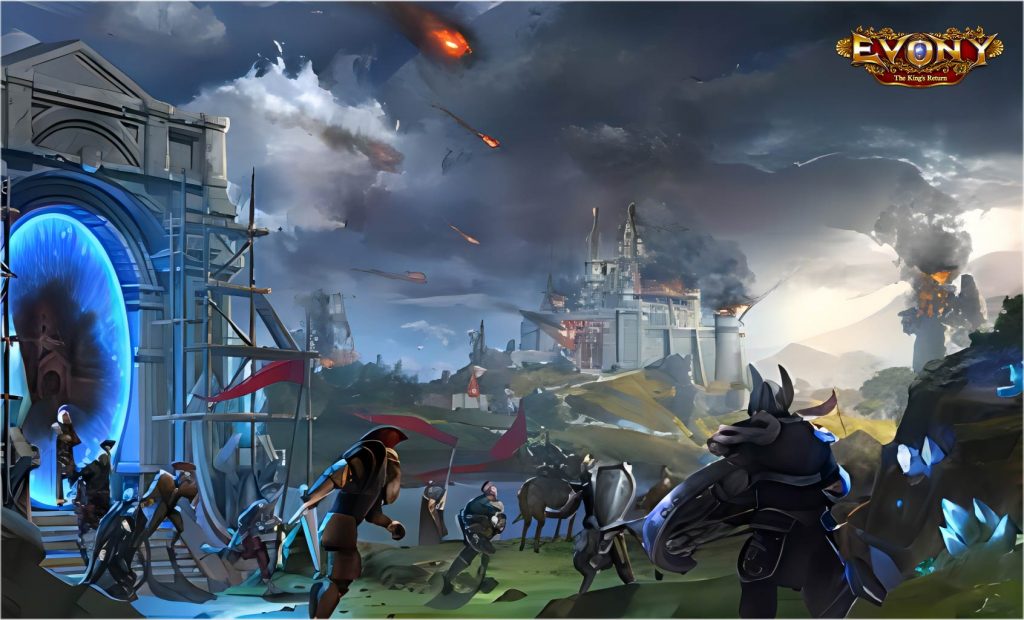 Adjusted the rules for matching opponents in both battlefields, making it easier for your

Alliance

to match worthy opponents.

Increased the impact of Alliance power on Alliance

score

. In each battlefield, an Alliance with higher Alliance power will earn more Alliance scores, making it easier for them to rank higher on the Alliance ranking.

Enhanced the advantages for the winning side. After the battlefield ends, the personal scores of all members of the winning Alliance for that round will be fully counted towards the season ranking, while members of the losing side will have only 60% of their personal scores counted towards the season ranking.

Added a reward for personal scores reaching 1,800 in a single round and increased the number of Badges in the score rewards.
Please participate in the battlefield, defeat your opponents and compete for higher rankings and generous rewards!
Best regards,
Evony Team