Global video game
DEVELOPER

Since our launch, we've worked hard on bringing fun games to players all over the world.
The core members of our team have been working in the game industry for more than 10 years.
"We devote ourselves to creating the highest quality and most user-oriented game worlds and to strengthening the ties between players around the world."
David Guo
TOP GAMES Inc. CEO
Real-Time MMO War Strategy Game
Evony: The King's Return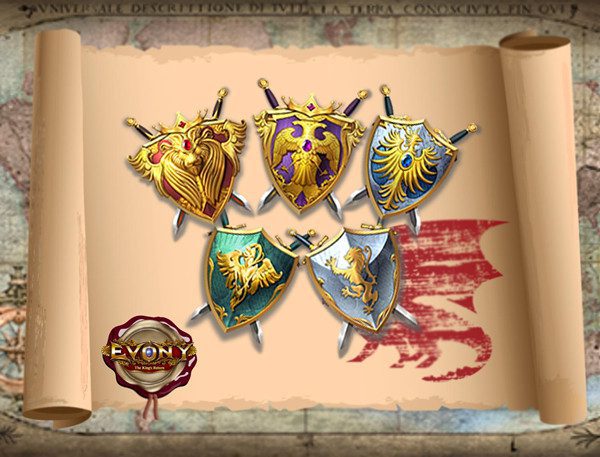 Events
Dear Evonians, New Monarch Gear – Glory Medal is coming! Equip the Glory Medal to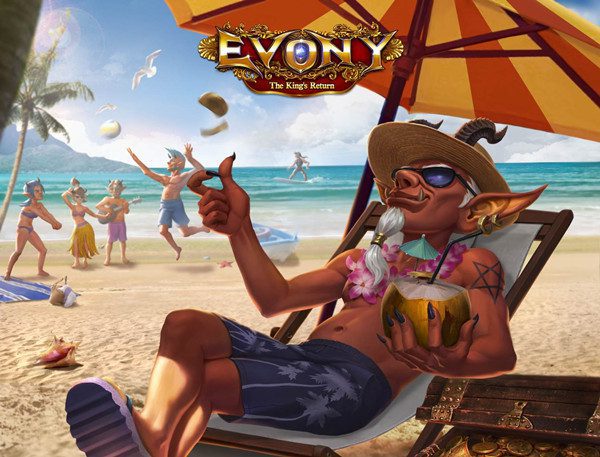 Events
Dear Evonians, We plan to release the Carnival Week events and packages on March 17th!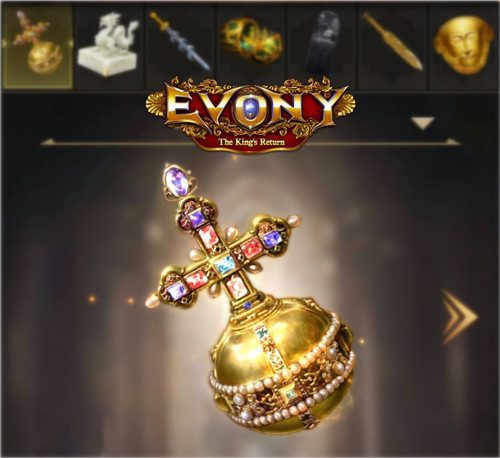 Events
Dear Evonians, We're thrilled to announce that the level cap for Civilization Treasures has been