Dear Evonians,
We are excited to announce the
Visit to Ancient Babylon
event, taking place from August 4th to 14th! You can find all the details about the event in the Event Center.
The Hanging Gardens:
Once you obtain all limited rewards, you can send your Sirrush Stamps to your friends and earn Owl Gold Coins and massive Holy Embers.
Ishtar Chest:
During the event, players will receive
Helen
's gift every day.
You can obtain Ishtar Chests from Ancient Babylon Sale, and use them to send stamps to your friends or Alliance members.
You can also customize the chest and attach a message via a postcard. The recipient can claim items inside the chest and share the postcard.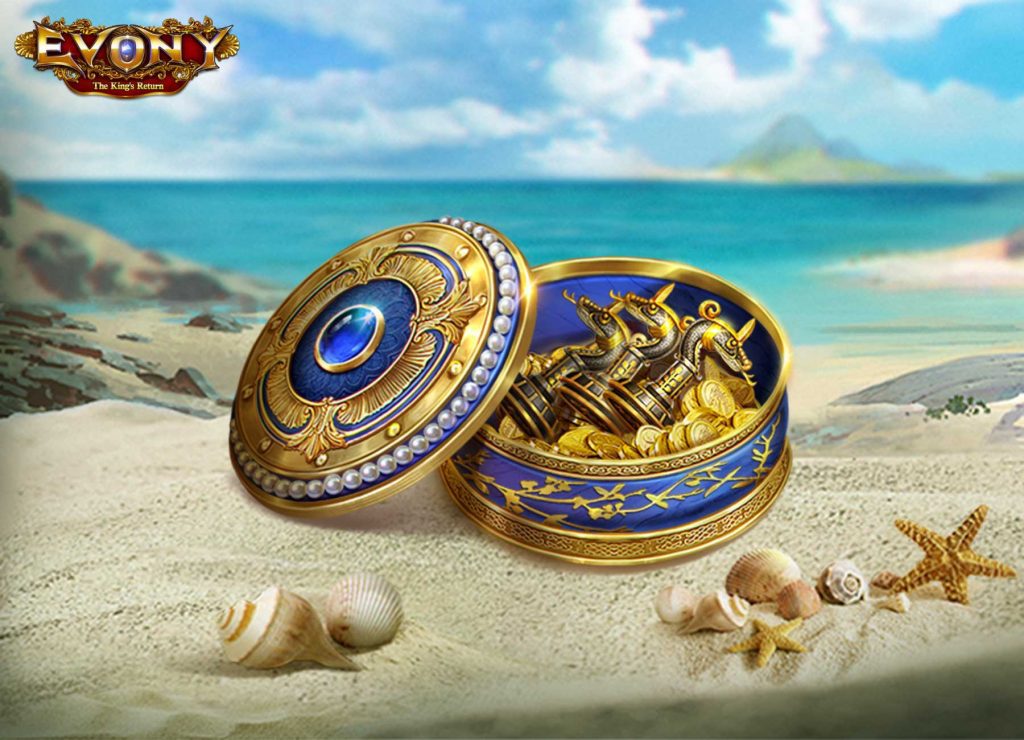 Gifts of Ancient Babylon
During the event, purchase the Gifts of Ancient Babylon Package to claim massive Sirrush Stamps and other rare items for 7 days!
You won't be able to claim the rewards after the event, so be sure to buy and claim in time.
Please note that any remaining Ishtar Chests, Guardian Stamp Chests, and Sirrush Stamps will disappear at the end of the event, along with any unclaimed items in Ishtar Chests. Be sure to use or claim them before the event ends!
We have also prepared 10 Sirrush Stamps for you to explore the Hanging Gardens.
If you are unable to access the event, please update to the latest version.
Best regards,
Evony Team