Dear Evonians,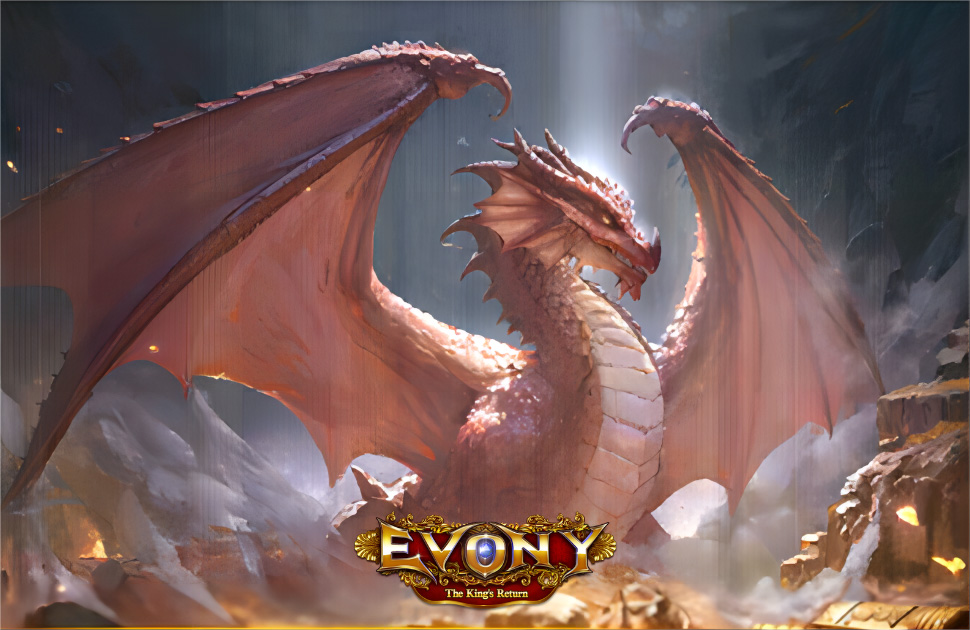 A detailed overview of the Bright Dragon Coin event:
The Bright Dragon Coin Sale Has Arrived! You can purchase this package on the dragon's feeding interface, and it contains a huge amount of Bright Dragon Coins, along with massive resources and speedups!

The Bright Dragon Coins are easier to obtain than the

Excellent Dragon Coin

and provide ample dragon EXP.
Make sure to update to the latest version of the game to participate in the event.
Best regards,
Evony Team