Dear Evonians,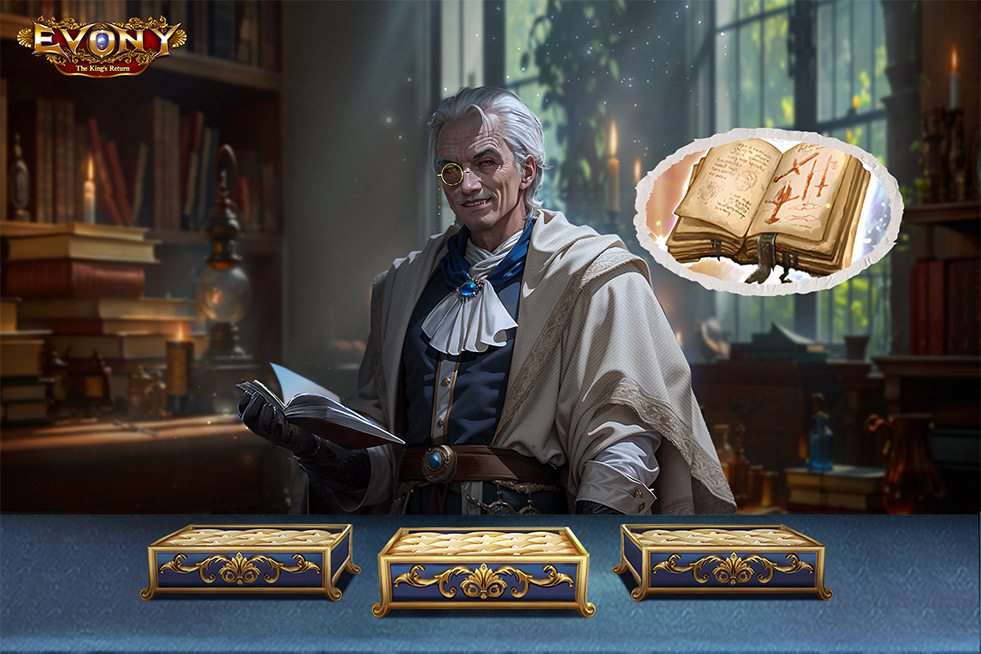 Alchemy Shop Event
During the event, access the event interface via the
Event Center – Alchemy Shop
. Participate to earn exclusive rewards including limited
Castle Decoration
, Monarch
Avatar
, Avatar Frame, and more!
The event will run for a total of 8 days.

During the event, accomplish daily quests to receive

Molten Ore

. Upon sale, you'll receive the

Alchemical Coin

that can be used to redeem items in the Alchemy Shop.

Don't miss out on our exceptional value

Alchemy Super Sale

! The package includes a substantial amount of Alchemical Coins and other valuable items.

Each player's shop has a different daily purchase price for the Molten Ore. Players can sell Molten Ore in their own or other players' shops. The remaining Molten Ore will be reclaimed daily at the daily purchase price.

When another player sells Molten Ore in your shop, you will receive Alchemical Coins based on a percentage of the selling price.
After the event ends, all Alchemical Coins will be removed, so be sure to use them in time.
Officer Skill Book Package
In the delicate balance of military and governance, every role matters. Introducing the surprise Officer Skill Book Package!
Open the Officer Skill Book Chest to receive one of the Officer General Skill Books in it.
If you are unable to access the event or feature, please update to the latest version.
Best regards,
Evony Team