Yodo-dono
was the daughter of Oichi and the sister of Ohatsu and Oeyo. After she married
Toyotomi Hideyoshi
, who was then the most powerful man in Japan, she became the mother of his successor, Hideyori. Yodo-dono experienced a period of large turmoil and overhaul, and she had an interest in both politics and administration. Alongside her son, Yodo-dono led the last anti-Tokugawa shogunate resistance in the siege of Osaka.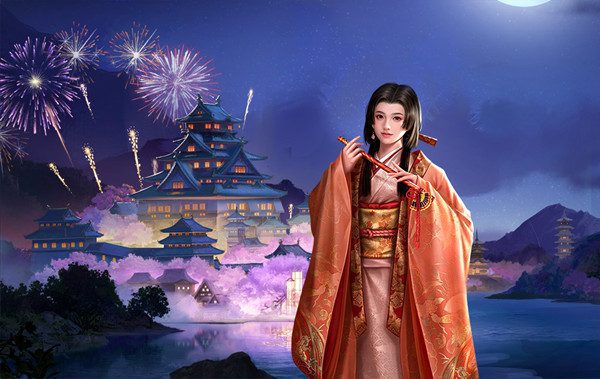 She is a prominently placed woman in the late-Sengoku period who has inherited her mother's good luck.
Before the winter Siege of Osaka, Yodo-dono sent envoys to Sunpu to see Tokugawa Ieyasu, but she soon saw through Ieyasu's plot. And the commander of Osaka Castle adopted decisive
measures at a critical moment.
Before the war began, Yodo-dono sent envoys to ask for reinforcements and gathered about tens of thousands of samurai. Realizing that the defenses were extremely strong, Ieyasu had to retreat
and sign a peace treaty after a long siege.
As a prominently placed figure in the late-Sengoku period, Yodo-dono is well known for her beauty and legendary deeds.
General Special Skill
Yodo-dono is an awakened General whose Special Skill can be upgraded by Ascending. A new attribute will be unlocked with Special Skill adding a
star
. The details will be shown in the following picture.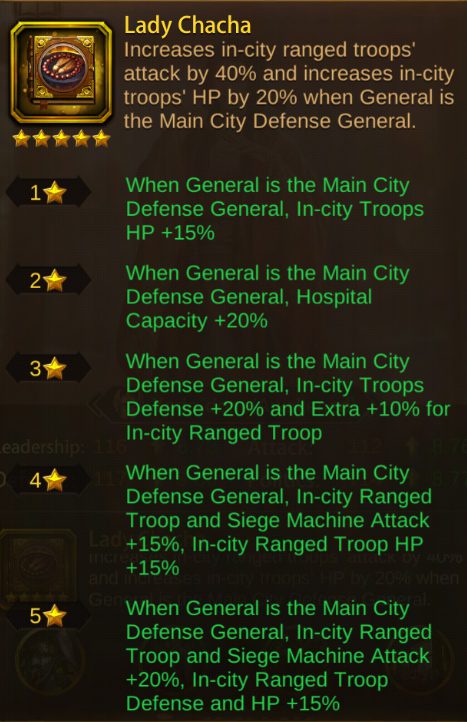 Fortification – In City Troop Attack +6% (When applied to Main City Defense General)
War God – All Troops Attack +6%

---
Yodo-dono has been released at Evony 2022 Arena events, and players can get her during the Summer Festival Night event.