Dear Evonians,
We're thrilled to announce the launch of the Sulis' Wishing Pool event, starting on October 13th!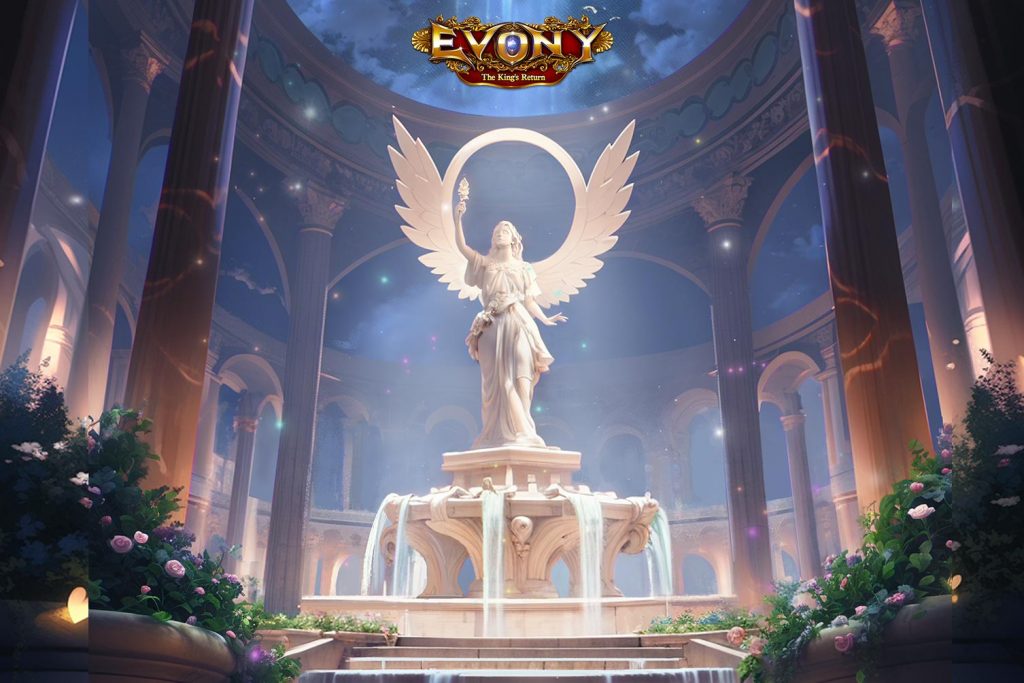 Sulis' Wishing Pool Event Details:
During the event, you can select several desired items to place in the Wishing Pool. Use the

Bath Wishing Coin

to make a wish and receive item rewards.

Once you purchase a specified amount of basic Gems, you can claim Bath Wishing Coins from the event interface.

Each wish will guarantee a unique item reward. Once an item is obtained, it will be removed from the Wishing Pool.

Once all the rewards from the Wishing Pool have been obtained, you'll receive an additional

Sulis Treasure

.

Please note that any remaining Bath Wishing Coins will automatically disappear at the end of the event, so be sure to use them in time.
Make sure to update to the latest version of the game to participate in the event.
Best regards,
Evony Team