Dear Evonians,
The
Season 10 All-Star
Battlefield
is about to begin! Powerful Monarchs from all over the world gather here and fight for glory! To celebrate together and wish the shortlisted Monarchs great achievements the
Battlefields Betting
event will start on May 26th!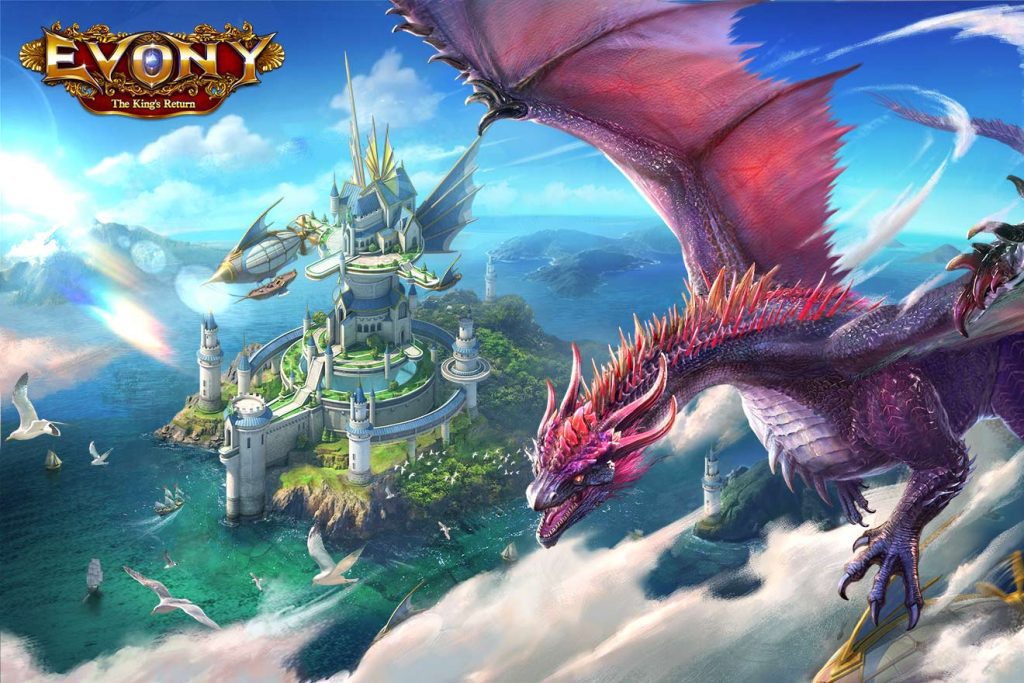 Battlefields Betting Event
During the event, you can bet on battlefields to win
Betting Coins
, which can be used to redeem items in the
Betting Shop
during the All-Star Battlefield.
You can bet 20 hours before each All-star Battlefield round in Battlefield – Battlefields Betting to win Betting Coins!
If your bet is correct, you will be able to win Betting Coins according to the ratio of your bet. If your bet is incorrect, you will receive a 50% refund of your own Betting Coins.
Please note that Betting Coins will disappear at the end of Season 10 All-Star Battlefield. Please use them in time.
If you are unable to access the event, please update to the latest version.