Dear Evonians,
We are excited to announce the third round of our
Kong: Skull Island
Collaboration event, which will take place from December 30th, 2022 to January 9th, 2023. Join forces with Kong as we work together to prevent a catastrophic event on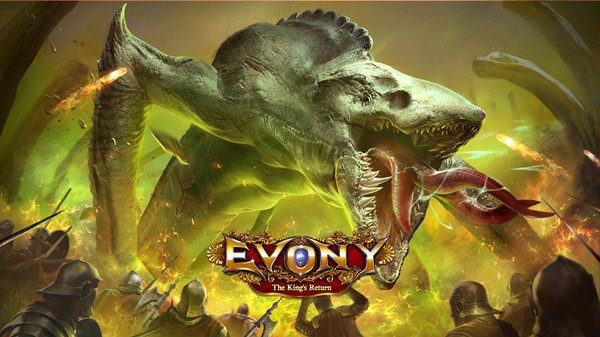 Here are the highlights of what you can expect during the event:
Truth Seeker – Adventure Record
By using Truth Pictures, you have a chance to obtain the
Epic Historic General Mason Weaver
. If you don't receive Mason Weaver after 240 wishes, you will be awarded the
General
directly.
Truth Seeker – Skull Island Memories
You may get
Truth Seeker
's Map, Truth Seeker's Daily, Truth Seeker's Pen, Truth Seeker's Inkpot, and Truth Seeker's Magnifier from
Resource Spots
and
Monsters
. By composing these items, you can receive Iwi Chests in 10 different levels. Upon opening an Iwi Chest, you may receive rich
rewards
, including the
Skullcrawler Killer avatar frame
.
Duel on Skull Island
Monarch Sciences
During the event, players can complete challenge quests and purchase
basic Gems
to earn Prosperity Points with this mysterious organization, which tracks ancient beasts.
Skull Island Defense
During the event, players can earn awesome gifts by purchasing basic
Gems
and upgrading defenses against the powerful creatures from Skull Island.
Players can gain a Civilization Scroll Chest (

Conquest

) at Defense level 4.
Guardian of Skull Island
Your contributions to defending Skull Island have not gone unnoticed – Kong, the king of Skull Island, is offering his assistance.
Please note that Kong can only be unlocked once!
Legend of Kong
---
More Kong: Skull Island Collaboration event content is coming soon! Make sure to update to the latest version if you are unable to access the event.
We look forward to embarking on this exciting adventure with you. Click
here
for more valuable in-depth game guides.
Best Regards,
Evony Team