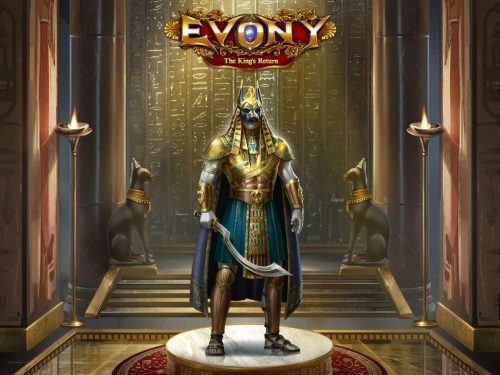 The ancient Egyptian city of Thebes witnessed a powerful Egypt. Pharaohs who ruled this land owned the power of gods and the most extensive territory. And the breeze from the Valley of the Kings has been blowing on the banks of the Nile for thousands of years.
Thebes Sword (5-Star Attributes)
Marching Ranged Troop Attack +30%

Enemy Ground Troop Defense -40%

Enemy Ground Troop Attack -35%
If you are unable to view the new Civilization Equipment after the Anniversary Celebration event opens, please make sure you are using the latest version of the game. Click
here
for more valuable in-depth game guides.
Best Regards,
Evony Team