Dear Evonians,
Ardashir I established the Sasanian dynasty which endured for over four centuries. The period of Sasanian rule is considered to be a high point in Iranian history. The empire's cultural influence extended far beyond its territorial borders and helped shape European and Asian medieval art.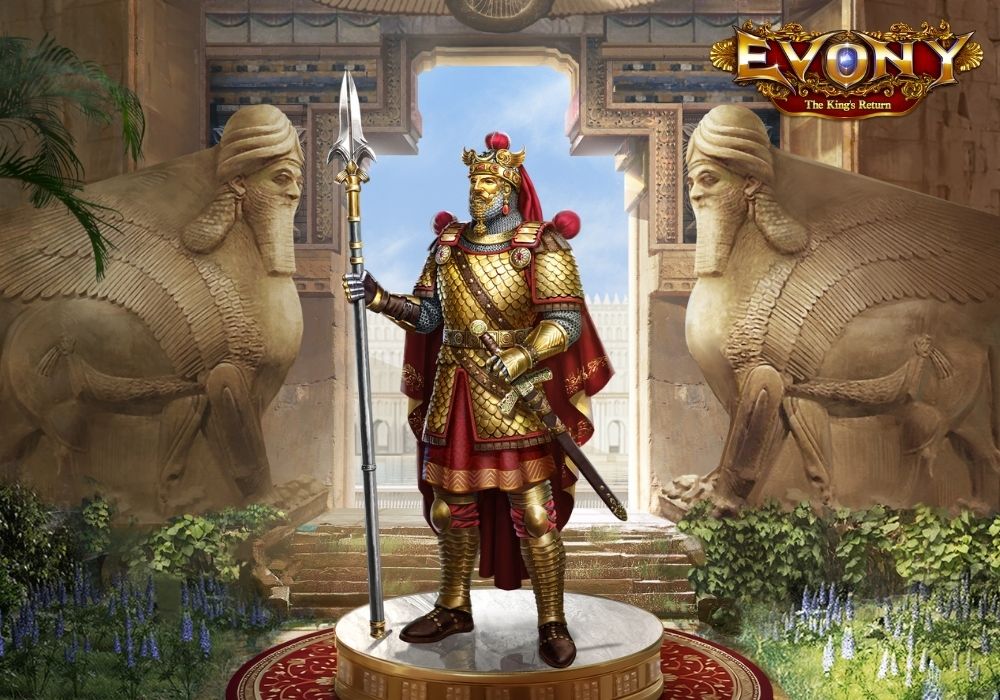 Sasanian Bracers (5-Star Attributes)
Sasanian Bident (5-Star Attributes)
Ranged Troop and Siege Machine Attack +45%

Ranged Troop HP +35%

Siege Machine HP +30%
If you are unable to view the new Civilization Equipment after the Easter event starts, please make sure you are using the latest version of the game.
Best regards,
Evony Team