Dear Evonians,
In addition, Participate in the Limited Recruit which will take place from July 28th to 30th for a chance to get the Historic General Fragment (William Marshal)!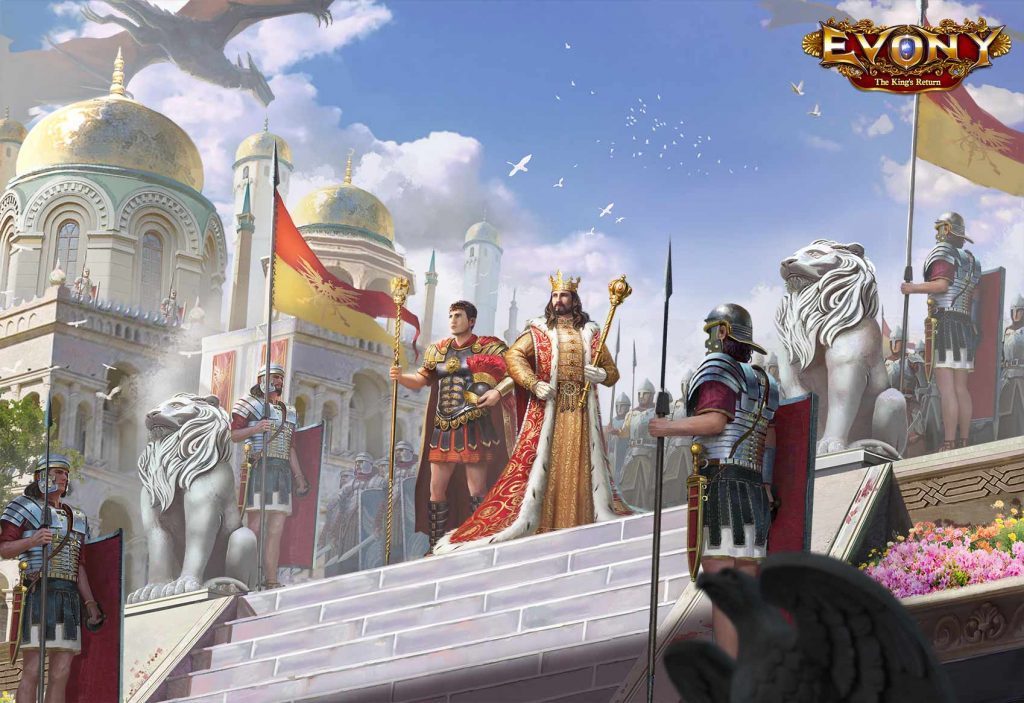 The Details of Alliance Carnival:
The Alliance Carnival event will commence on July 21st! You can access the event through Event Center – Alliance Carnival.

During the event, players can obtain Refined Iron Helmets from Resource Spots and Monsters. And obtain Rare Gold Helmets from Event Packages and Alliance Carnival Packages.

Players can use Shield of Glory and Sword of Justice to redeem for

Castle Decoration

, Generals, and other rewards.

After the event ends, there will be an additional 1 day for players to redeem their rewards. During this time, any remaining Refined Iron Helmets and Rare Gold Helmets will be automatically converted into the Shield of Glory and the Sword of Justice. After that day, all remaining event items will be removed. Please use them in time!
Best regards,
Evony Team