Dear Evonians,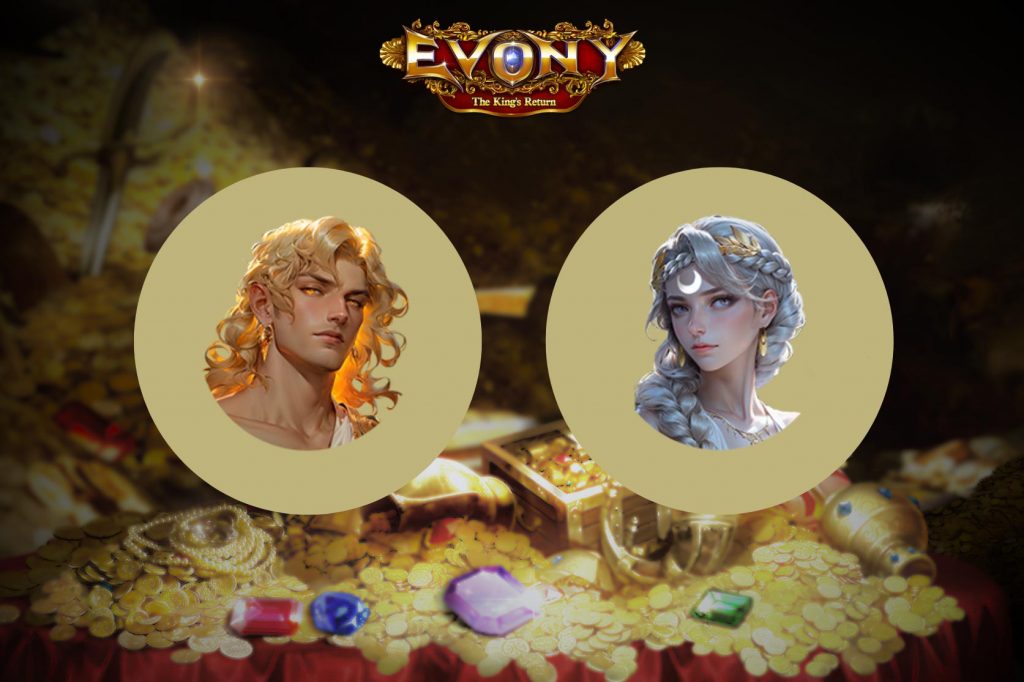 You can view the event interface via Valuable Event -> Solar and Lunar Package.
During the event, purchasing the package grants you the Solar and Lunar Monarch Image Chest. Opening this chest allows you to choose between Monarch Image – Luminous Brilliance and Monarch Image – Moonlight Seer.
In case of duplicate Monarch Image selections, using them will reward you with other valuable items.
The Solar and Lunar Monarch Image Chest can be gifted to friends.
If you are unable to access the feature, please update to the latest version.
Best regards,
The Evony team