Dear Evonians,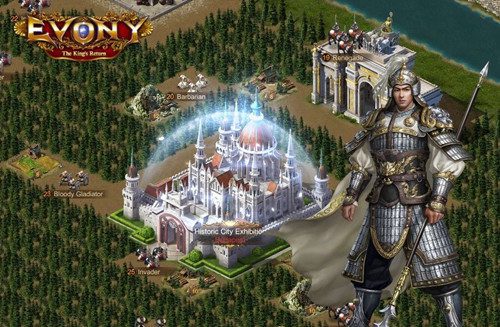 The powerful Historic City – Budapest is coming!
Historic City Buffs: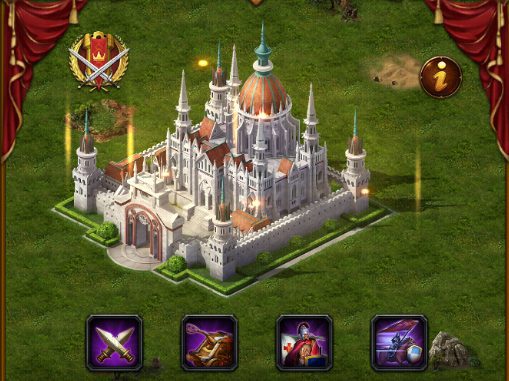 The event will open on November 25th and end on November 27th.
On November 28th, players can still view rankings and redeem
rewards
, but no more
Valorous Medals
can be gained.
The Historic City event consists of 4 continents!
Players will be ranked in their own continent based on the amount of Valorous Medals they get. The ranking and Valorous Medals reset daily and players can receive
Historic City Key
Fragments based on their rankings.
The remaining Historic City Key Fragments will turn into other rewards after November 28th.
Get prepared for the new Historic City!
Note: Each player can own one Historic City of the same type at most.
Limited Recruit Event
Limited Recruit event will be open from November 25th to November 27th!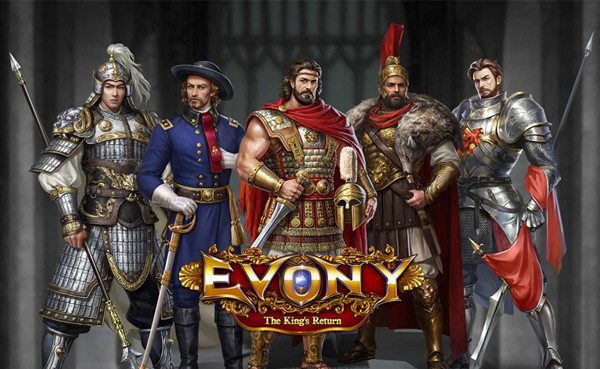 During the event time, players can switch their favorite General at any time.
Players can consume 1
Recruitment Order
to recruit once or consume 10 Recruitment Orders to recruit 10 times directly.
Players can purchase up to 10 Recruitment Orders from Store every day, and can also get massive Recruitment Orders from the Limited Recruitment Order
Package
.
Best Regards,