Dear Evonians,
The
Alchemy Shop
event is set to officially launch on October 13th!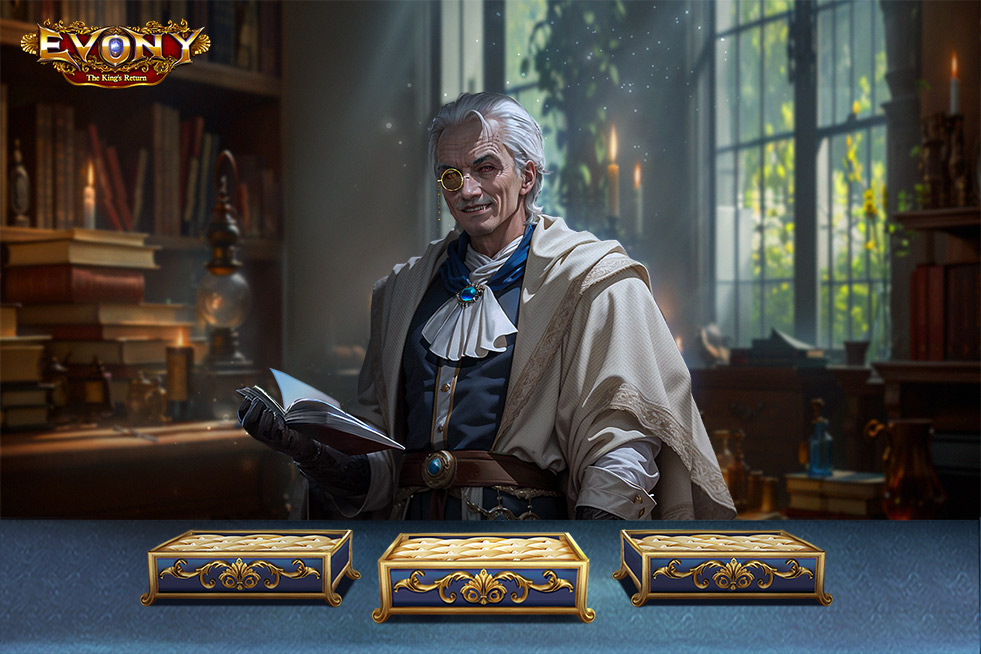 Alchemy Shop Preview:
The event will run for a total of 11 days.

During the event, accomplish daily quests to receive

Molten Ore

. Upon sale, you'll receive the

Alchemical Coin

that can be used to redeem items in the Alchemy Shop.

Don't miss out on our exceptional value

Alchemy Super Sale

! The package includes a substantial amount of Alchemical Coins and other valuable items.

Each player's shop has a different daily purchase price for the Molten Ore. Players can sell Molten Ore in their own or other players' shops. We will reclaim the remaining Molten Ore at the daily purchase price.

When another player sells Molten Ore in your shop, you will receive Alchemical Coins based on a percentage of the selling price.
After the event ends, the system will remove all Alchemical Coins, so be sure to use them in time.
Make sure to update to the latest version of the game to participate in the event.
Best regards,
Evony Team