Dear Evonians,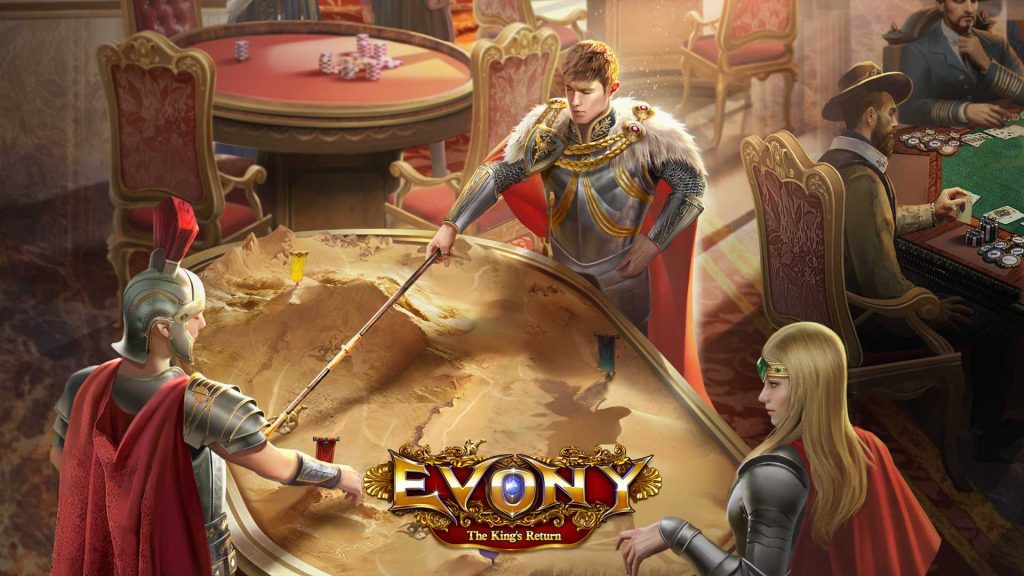 If your bet is correct, you will be able to win Betting Coins according to the ratio of your bet. If your bet is incorrect, you will receive a 50% refund of your own Betting Coins.
Please note that Betting Coins will disappear at the end of Season 10
All-Star Battlefield
. Please use them in time.
If you are unable to access the event, please update to the latest version.
Best regards,
Evony Team