To participate in this event, make sure you are in an
Alliance
and your
Keep
Level is 5 or higher. You can access the event through the Event Center – Alliance Boss. The event has two stages – a Preparation Period and an
Activity
Period. During the Preparation Period, increase your Alliance Activity and select an Alliance Boss. During the Activity Period, challenge the Alliance Boss through solo attacks and Alliance Wars.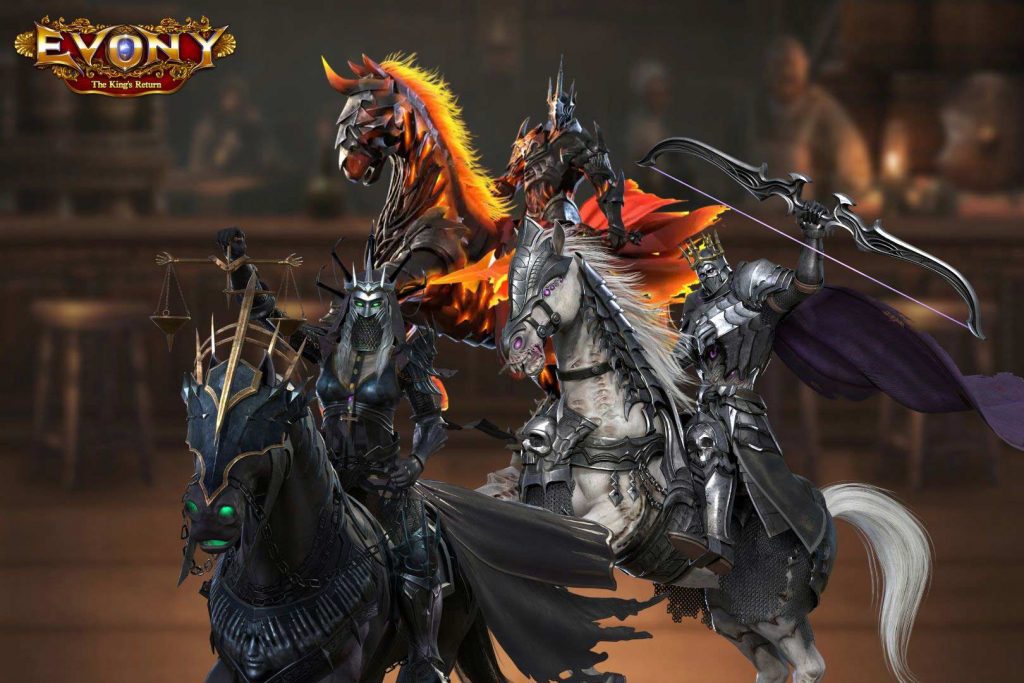 You and your Alliance will be ranked based on the highest personal damage and Alliance damage, and will receive ranking rewards at the end of the event.
You can earn Silver Lionheart Badges from Event Packages and damage point rewards and redeem them for rewards in the
Alliance Boss Shop
. Silver Lionheart Badges will disappear at the end of the event, so please make sure to use them in time.
If you join another Alliance during the event, you will not be able to earn personal damage points and Alliance damage points in the new Alliance, as well as the damage points rewards of the new Alliance. However, your progress in the original Alliance will be preserved until the end of the event. And you will receive personal ranking and Alliance ranking rewards based on your ranking in the original Alliance after the event ends.
Make sure to update to the latest version of the game to participate in the event.
Best regards,
Evony Team
Editor's Picks: